Book an Appointment
Thursday appointments are available for phone sessions only. Please text or call to book.
Emergency Sessions may be available on Fridays only from 10:30-12:30 These session are charged at a higher rate and only for emergency situations.
Welcome to our online booking site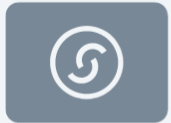 Gift Card
Give the gift of health to someone you care about.
Did you know that you can now purchase a gift card to our clinic from your online account?
First sign in or sign up to our clinic to purchase a gift card
Select a session from the list on the left
to view available appointment times